Written by Premier Caregiver Services on March 16, 2015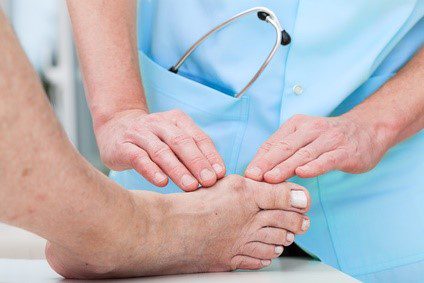 Giving your feet a hand:
You can help to prevent foot pain due to an increased risk of damage to nerves and blood vessels by following these simple foot care tips:
1. Wash your feet in warm water with mild soap every day, but don't soak them. Dry them well.
2. Check your…Read More