Posted March 16, 2015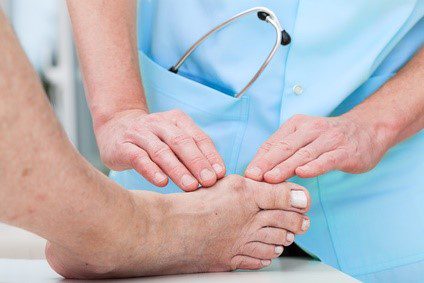 Giving your feet a hand:
You can help to prevent foot pain due to an increased risk of damage to nerves and blood vessels by following these simple foot care tips:
1. Wash your feet in warm water with mild soap every day, but don't soak them. Dry them well.
2. Check your feet every day for cuts, sores, blisters, redness, calluses, or any other problem. Call your doctor if healing process doesn't start after one day.
3. If your skin is dry, rub lotion on your feet after you wash and dry them. Do not put lotion between your toes.
4. Gently file…Read More